I Drank $58 Irish Gin – Drumshanbo Gunpowder Irish Gin with Sardinian Citrus
1 min read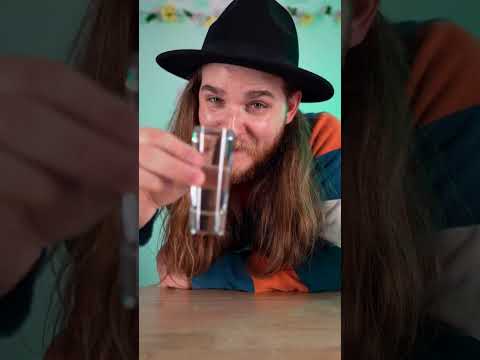 Does Sardinian Citrus (not sardines) make an already good gin better? Or are you overpaying for a fancy exported orange?
Official DokaRyan Merch:
https://www.dokaryan.com
Join this channel to get access to perks:
https://www.youtube.com/channel/UC7WSB7ZaUTOmGprrBXgITcA/join
Check out DokaRyan on the other social platforms:
Follow DokaRyan on TikTok ►
Follow DokaRyan on Instagram ►
https://www.instagram.com/dokaryan
Follow Dokaryan on Twitter ►
Tweets by DokaRyan
Get in contact with Dokaryan ►
Email: Ryandoka@live.ca
DokaRyan is a Canadian creator from Regina, Saskatchewan best known for his 'In a Jar' series where Ryan Doka puts foods in jars of alcohol for a week and drinks the results.
#dokaryan #gin #review